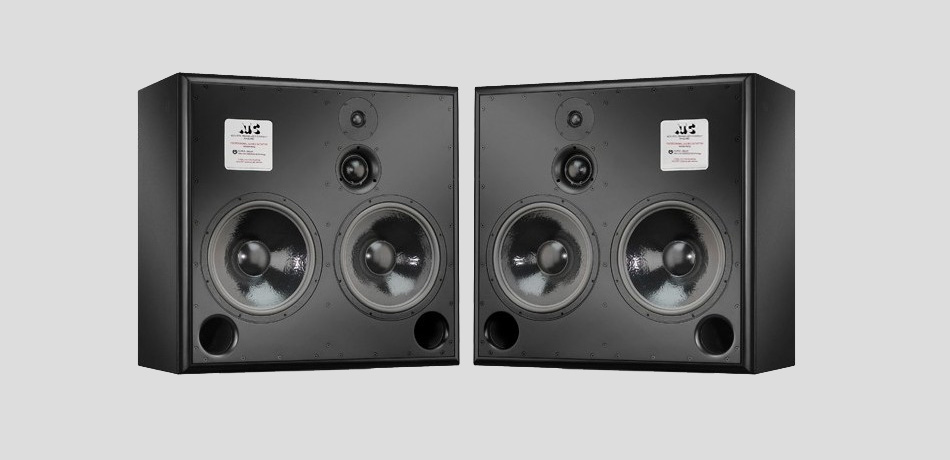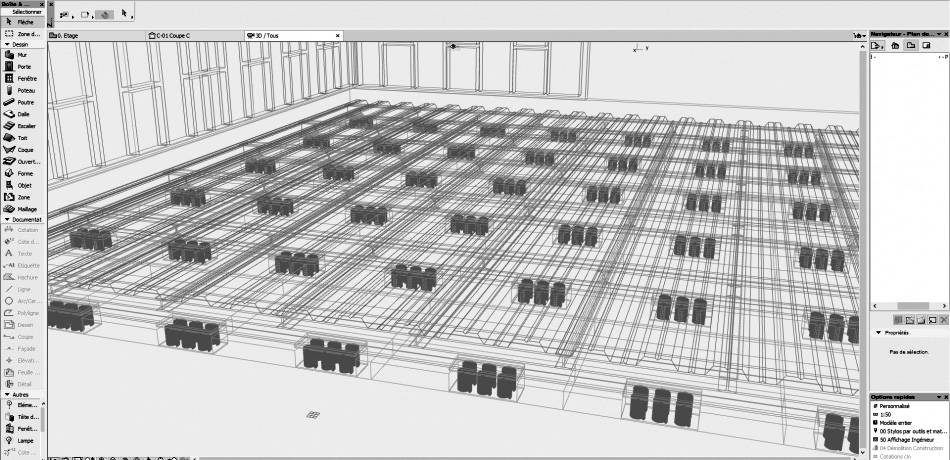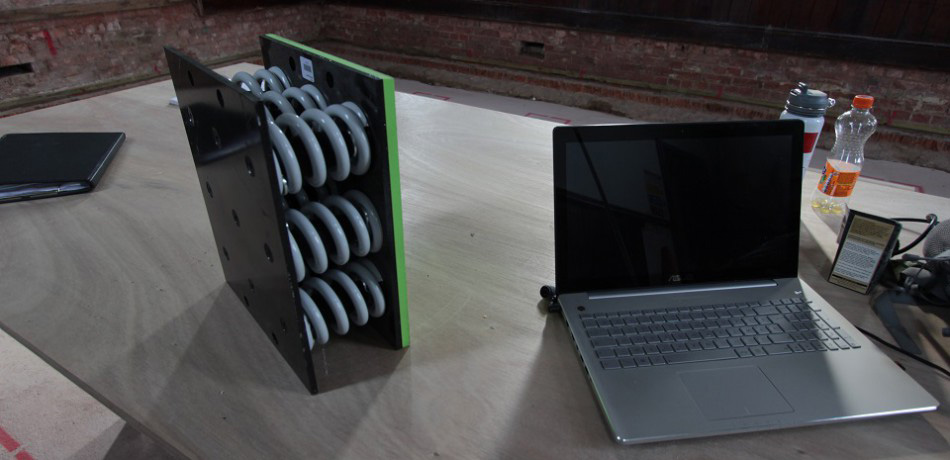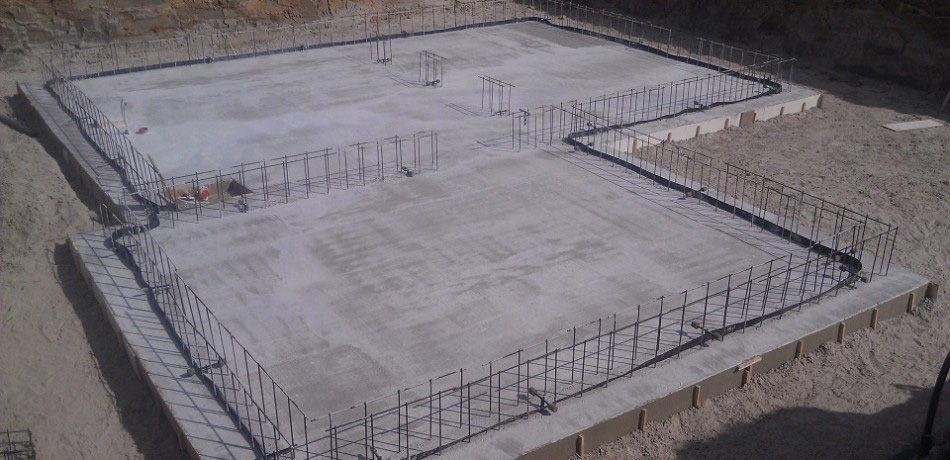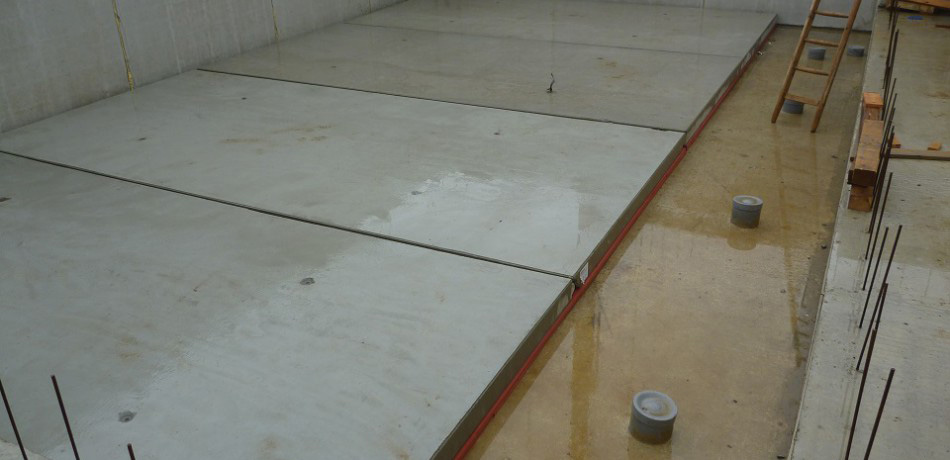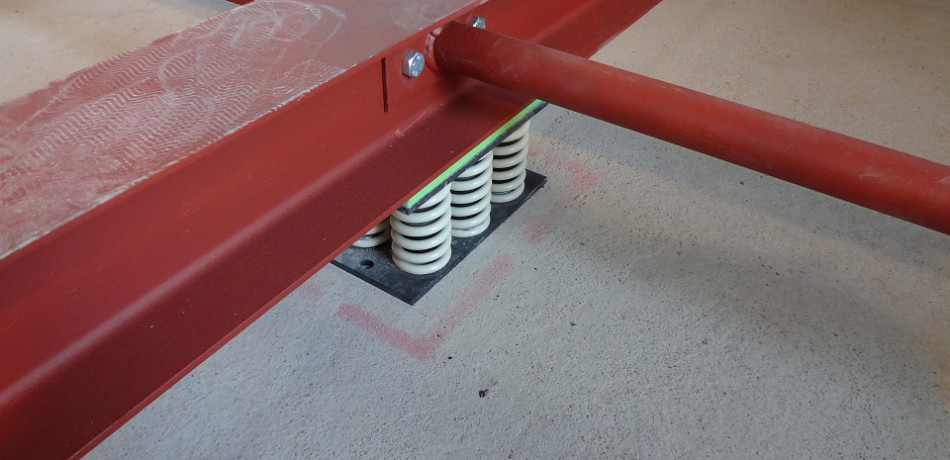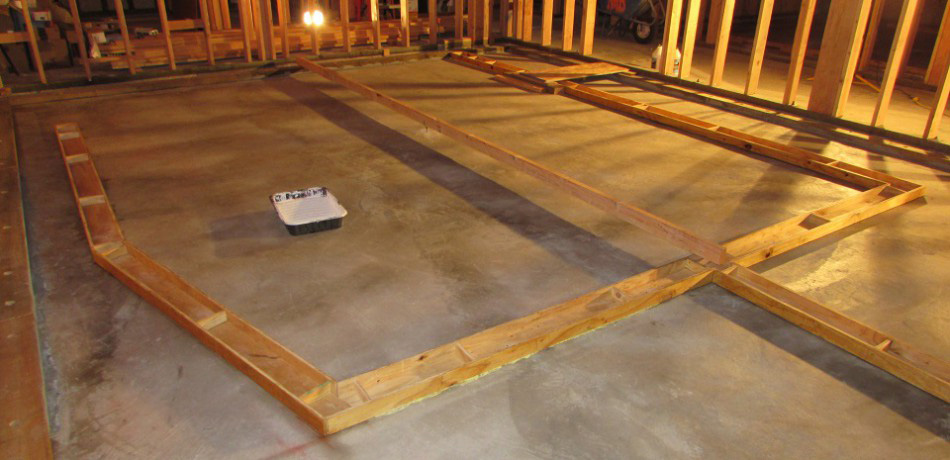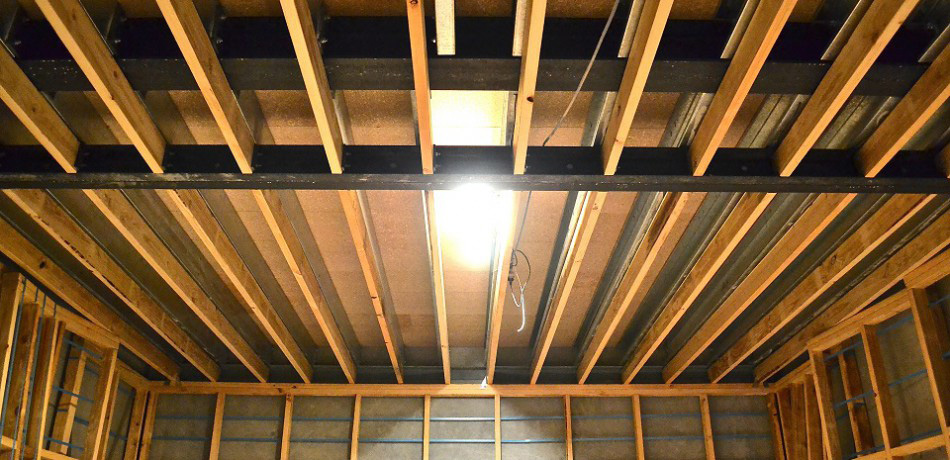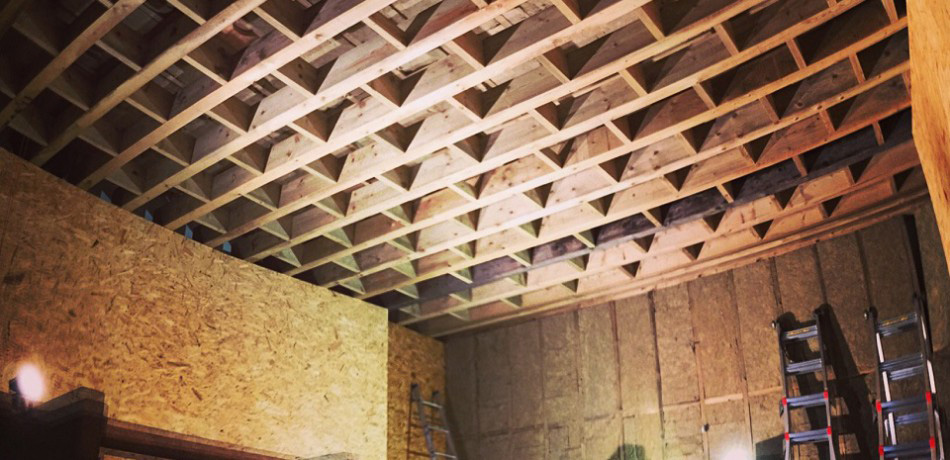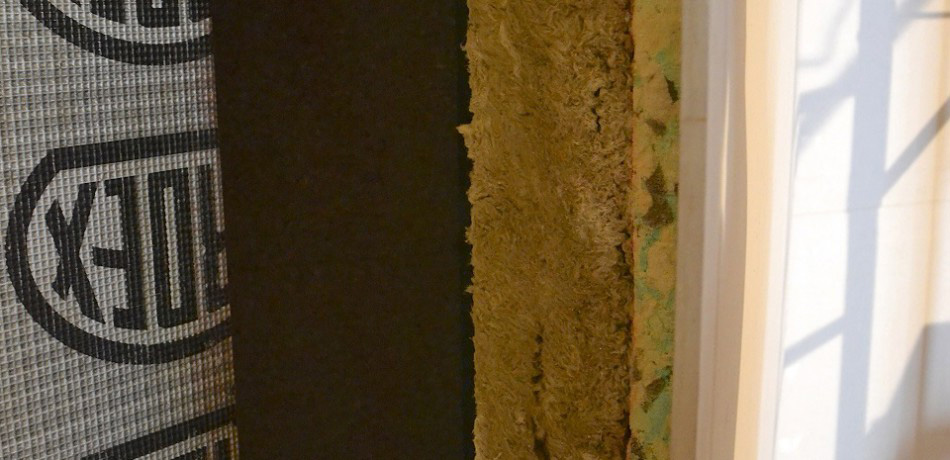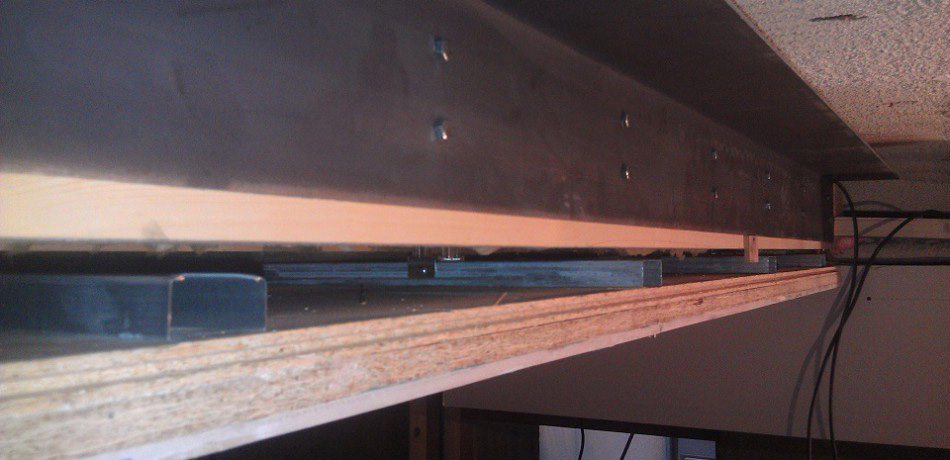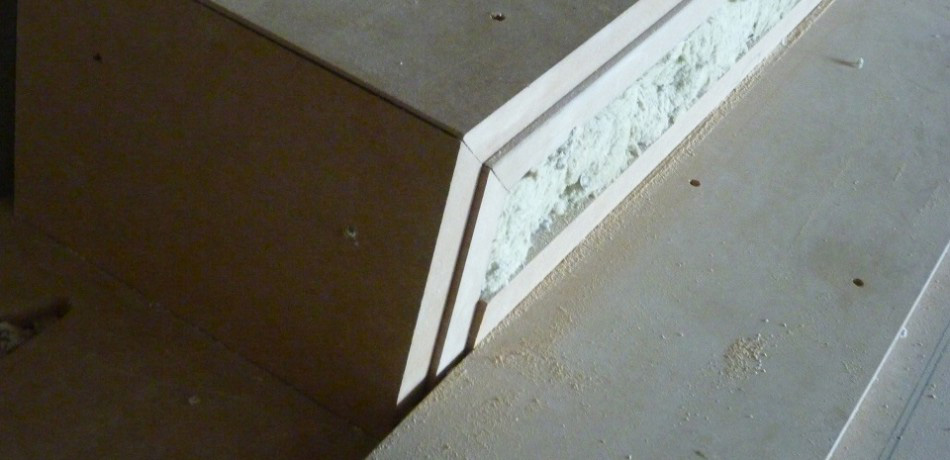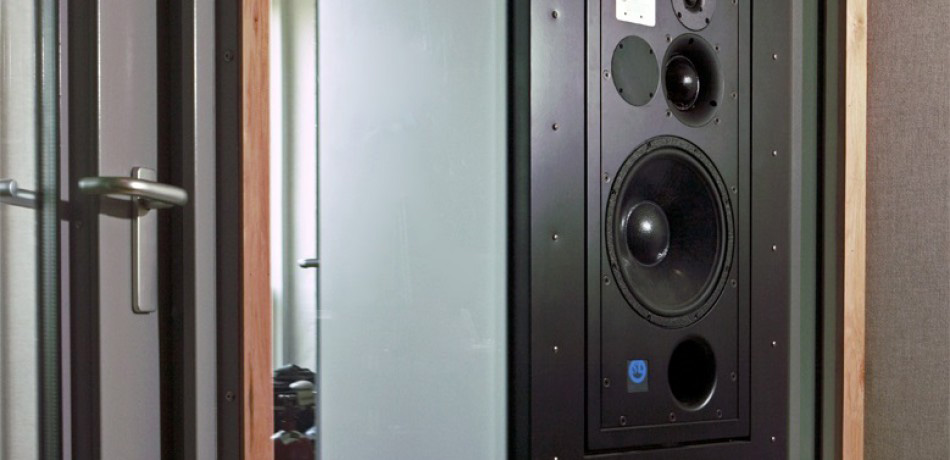 Industry leading technical 1
Industry leading technical partners & manufacturers
In-depth Engineering & design
In-depth Engineering & design, detailed CAD planning
Industry leading technical 2
Industry leading technical partners & manufacturers
On-site and on-line supervision
On-site and on-line supervision of all building phases
Ground-up or in-shell designs 1
Ground-up or in-shell designs
Ground-up or in-shell designs 2
Ground-up or in-shell designs
Wide range of low natural frequency
Wide range of low natural frequency structural decoupling techniques
High quality workmanship 1
High quality workmanship by our specialty contractors & partners
High quality workmanship 2
High quality workmanship by our specialty contractors & partners
High quality workmanship 3
High quality workmanship by our specialty contractors & partners
High quality workmanship 4
High quality workmanship by our specialty contractors & partners
High quality workmanship 5
High quality workmanship by our specialty contractors & partners
High quality workmanship 6
High quality workmanship by our specialty contractors & partners
High quality finishing
High quality finishing by our specialty contractors & partners
Full Service Studio Design & Engineering
Northward Acoustics is one of the very few companies in the world entirely specialized in Studio Design,
with over 200 projects spanning over 20 countries and 4 continents.
Whether you are looking to build or upgrade a Recording & Mixing facility, a Mastering Suite or a Post-Production Suite, we have the required knowledge, know-how and on-site experience. Not only do we have highly qualified Acoustics & Vibrations Engineers on board, we also have practical experience of working in a studio: we own one. All of us are also active musicians – so we truly understand what it takes to design a good studio.
FTB Rooms (Front-To-Back) are our in-house specialty. This unique & proprietary new approach to Control Room and Mastering Suite design was developed to achieve the highest standards in room response & translation, providing a highly accurate yet natural listening environment.
Our global services range from simple consulting on technical aspects of a project to full end-to-end solutions in accordance with our customer's needs. We work closely with architects, managers and technicians to ensure proper project integration.
All our designs come with a guarantee on results.
Our professional studio design & engineering services cover:
Our acoustics consulting & engineering services cover:
Technical requirements
Professional Recording & Mixing Studios, Mastering Suites or Post-Production Facilities are unconventional structures and require the space they will be built in to meet very specific structural, technical & architectural requirements.
FTB Control Rooms, Mastering Suites & Post Production suites are subject to a few closed specifications:
And a few open specifications:
Live rooms are subject to a few open specifications:
Partners & contractors
We are also very proud to work in collaboration with some of the finest companies in the world of Pro Audio and Engineering, which allows us to offer our clients an all inclusive, highly competitive and well thought-out series of packages. Our preferred construction teams are Pro Audio Consulting (San Marino) in Europe, The DDCG (NYC, NY) and Mardukis Projects (Los Angeles, CA) for North America. All are industry leaders in specialty acoustical build-outs and ensure that the engineered plans are executed accurately to our high standards.